FashionTV presents – PAVZO – The Beach Shoot – FTV HOT – 4K REMASTERED
FashionTV presents – PAVZO – The Beach Shoot – FTV HOT – 4K REMASTERED
HELLO WORLD!
I bet you've seen it last night over the FTV HOT Channel!
I believe the fully REMASTERED 4K version of the same video in my channel looks even better now and with the new colour grade I did, it became a true bright and vivid UHD gorgeous experience!
I hope you'll like my work with my gorgeous model and the summer feeling in it… You can also review my photos of this shoot in my personal FTV.com photo gallery – FTV Photographers – PAVZO here:
fashiontv.com/galleries/pavzo_577.html
THE TEAM:
Produced and Edited by:: PAVZO Ltd London
Videography:: PAVZO @pavzo_
HMUA:: Sally Jacobs @sailbyjilen
Model:: Jyana
Outfits:: H&M @hm
MA:: BAD MM
Broadcast by:: Fashion TV Network Channel @fashiontv
Music:: Single by Lenny Kravitz – Again; Album – Greatest Hits; Released: September 14, 2000; Format : CD; Genre: Rock; Length – 3:45; Label: Virgin Records America; Producer: Lenny Kravitz;
Cinematography and Video Edit by:: ©®PAVZO LTD, London UK – http://www.pavzo.com
Music Background, Audio Copyrights and Clearance arranged by:: Fashion Television Network – FTV – ftv.com
All other trademarks and content are the property of their respective owners!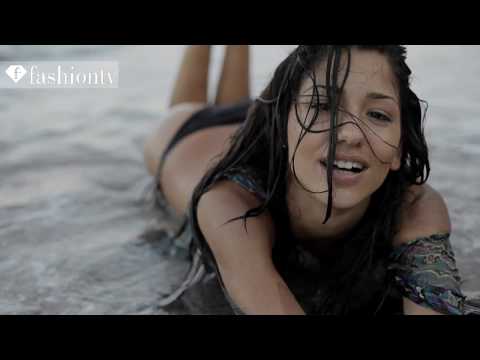 .
.
.
.
.
.
.
.
.
.
.
.
.
.
.
.
.
.
.
.
.
.
#pavzo #london #fashion #photography #film #ftv #fashiontv #tvchannel #fashionvideography #production #sexymodel #fashionistas #fashionbloggers #vloggers #sexyfashionmodel #model #gorgeousmodel #smashingmodel #fabulousmodel #beach #shoot #lingerie #sensualvideo #instagood #swimsuit #thongs #sea #water #4K #UHD
#4Kresolution
#pavzotv #pavzotvfashionchannel #pavzofashionchannel #pavzotvchannel
#biggestfashionvideochannelworld
pavzo tv, pavzo tv fashion channel, pavzo fashion channel, pavzo tv channel,
biggest fashion video channel in the world