It's a woman's world – fashion video – TEASER by PAVZO
It's a woman's world – fashion video – TEASER by PAVZO
Hello World, it's PAVZO again!
I am happy to present the teaser video from my last project! It was an amazing 10 people team, with a gorgeous recently published VOGUE Magazine Cover model (a secret one) and a smashing Central London location!
Also, I was lucky enough to have the best friends ever, who managed to secure for the shoot a blazing vintage motorbike – a secret one as well.
So, stay tuned for the full version of the fashion video, where I will reveal in full my team and the identity of our beautiful VOGUE Magazine Cover face!
Love and Gratitude,
PAVZO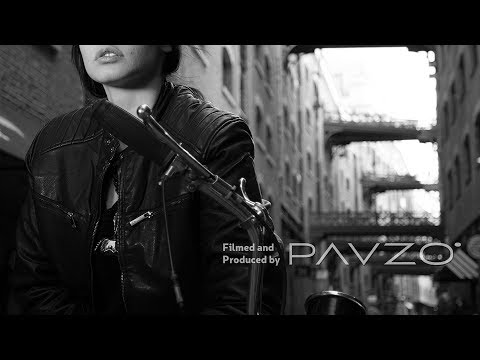 .
.
.
.
.
.
.
.
.
.
.
.
.
.
.
.
.
.
.
#pavzo #producer #director #london #film #photography #VOGUECoverModel #sexy #hot #video #ftv #fashiontv #fashionfilm #fashionshoot #CentralLondon #TheATeam #photoshoot #setlife #editorial #womanswear #sexyvideo #4Kresolution #UHD #teaservideo #comingsoon #VogueMagazine