It's a woman's world – fashion video – TEASER by PAVZO
It's a woman's world – fashion video – TEASER by PAVZO
Hello World, it's PAVZO again!
I am happy to present the teaser video from my last project! It was an amazing 10 people team, with a gorgeous recently published VOGUE Magazine Cover model (a secret one) and a smashing Central London location!
Also, I was lucky enough to have the best friends ever, who managed to secure for the shoot a blazing vintage motorbike – a secret one as well.
So, stay tuned for the full version of the fashion video, where I will reveal in full my team and the identity of our beautiful VOGUE Magazine Cover face!
Love and Gratitude,
PAVZO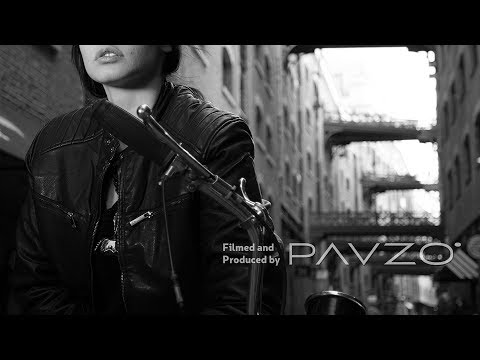 Copyright ©2019 PAVZO /PAVZO LTD, London/
All rights reserved. Unless otherwise indicated, all materials on these
pages are copyrighted. No part of these images, texts, work or videos
may be used for any purpose without explicit authorization from PAVZO LTD. Reproduction, modification, storage or archival of any work in any form or by any means, is strictly prohibited without prior written permission.
.
.
.
.
.
.
.
.
.
.
.
.
.
.
.
.
.
.
.
#pavzo #producer #director #london #film #photography #VOGUECoverModel #sexy #hot #video #ftv #fashiontv #fashionfilm #fashionshoot #CentralLondon #TheATeam #photoshoot #setlife #editorial #womanswear #sexyvideo #4Kresolution #UHD #teaservideo #comingsoon #VogueMagazine
#pavzotv #pavzotvfashionchannel #pavzofashionchannel #pavzotvchannel
#biggestfashionvideochannelworld
pavzo tv, pavzo tv fashion channel, pavzo fashion channel, pavzo tv channel,
biggest fashion video channel in the world