"MY WAY OR THE HIGHWAY" A FASHION FILM, FEAT. MARCELLA MAIA – BY PAVZO – 4K
"MY WAY OR THE HIGHWAY" A FASHION FILM, FEAT. MARCELLA MAIA – BY PAVZO – 4K
Hello World,
This is one of these projects that lays down in the drawer, waiting for the perfect moment to be born and exposed to the world. I am so happy to finally be able to show it finished and polished by my standards. It took too long, but I believe it's worth the wait as
I LOVE the way it turned out.
As I hope you will feel it the same way I did – with all the groove, the hard rock music, the body shapes, the tempo, the moves, the black and white… As I see the world through my eyes.
This was only possible with the smashing acting skills, performance and modelling of the Brazilian bombshell – Marcella Maia ( @marcellamaiaofficial ), who was recently published in VOGUE Brazil ( @voguebrasil ) telling her life story.
So, this is our final touch of our work together with her – at least the teaser of this fashion film. Tomorrow I will post here the full version (4K) and I hope you'll love it!
LOVE and GRATITUDE
PAVZO
.
Photography and Video:: PAVZO @pavzo_
Edit:: PAVZO LTD, London ©2018
Model:: Marcella Maia @marcellamaiaofficial
MA:: @oxygen_models @boommodels @supamodelmanagement @successmodels
Soon on FashionTV Channel @FashionTV
Shooting Location:: London, UK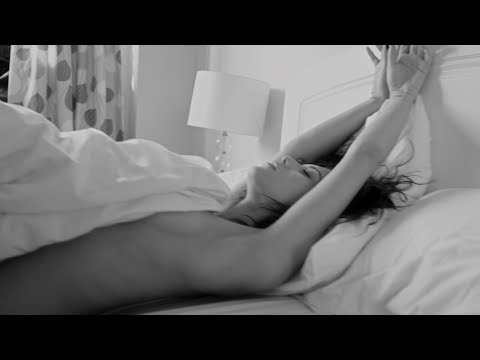 .
.
.
.
#pavzo #fashion #photography #london #videography #marcellamaia #fashiontv #photoshoot #oxygenmodels #boomodels #supamodelmanagement #fashionportfolio #successmodels #fashionvideo #editorial #sexymodels #gorgeousmodels #bts #vimeo #fashionchannel #lovemywork #lovemyjob #fashionfilm #teaser #pavzoltd #producer #director #4K #UHD #4Kresolution
#pavzotv #pavzotvfashionchannel #pavzofashionchannel #pavzotvchannel
#biggestfashionvideochannelworld
pavzo tv, pavzo tv fashion channel, pavzo fashion channel, pavzo tv channel,
biggest fashion video channel in the world