PAVZO MUSIC – Jain – Makeba (Official Music Video)
PAVZO MUSIC – Jain – Makeba (Official Music Video)
Hello World! I am getting out of the closet my good-old-tradition to share
music with you all. Back in the old times, when my old website had almost 1000
articles in it, written and posted by me, almost 50% of them were related to music,
art, links, videos etc. So I want to bring that beautiful thing back. And as it is possible for most of you out there to know that I, myself, used to be (if this is correct at all) a musician once…
I used to sing billions of hours, spend endless days in studios, recordings, bands, writing lyrics, live performances, concerts etc. So… Now is the time to bring that energy back
and to spread out the same old news –  The World Is an Awesome Place and It is up to US
to keep it that way!
Love and Gratitude!
Hashmi and The Mothership
PAVZO
Here we GO!!!
Learn, educate, share, help, grow, spread, innovate, believe in yourself, LOVE!
Jain – Makeba (Official Music Video)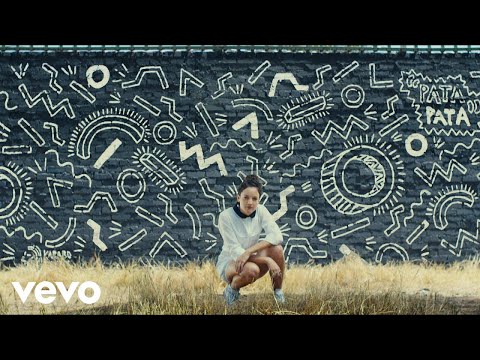 #pavzo #london #music #educate #innovate #spread #help #learn #positive #friday #jain #makeba #art #hashmi #mothership #believe #love #lyrics #world #safe #oldschool
#backtothestandards #awesomelife
pavzo, london, music, educate, innovate, spread, help, learn, positive, friday, jain, makeba,
art, hashmi, mothership, believe, love, lyrics, world, safe, oldschool, backtothestandards, awesomelife
#pavzotv #pavzotvfashionchannel #pavzofashionchannel #pavzotvchannel
#biggestfashionvideochannelworld
pavzo tv, pavzo tv fashion channel, pavzo fashion channel, pavzo tv channel,
biggest fashion video channel in the world