REFAN GOLD COLLECTION – TVC – 12s – FOX, AXN, NATGEO, DISCOVERY, NOVA – by PAVZO
REFAN GOLD COLLECTION – TVC – 12s – FOX, AXN, FOX Live, FOX Crime, NATIONAL GEOGRAPHIC, 24Kitchen, FINE LIVING, FOOD NETWORK, TRAVEL CHANNEL, NAT GEO Wild, DISCOVERY Channel, NOVA, CITY TV – by PAVZO
Hello World,
I am so excited to share with you the latest news!!
.
I just got a TV Commercial released and broadcasted over
more than 10 major TV channels such Discovery, National Geographic,
FOX, NOVA etc.
.
Also the same project (bi-lingual) released a massive print PR campaign to over
10 print fashion and lifestyle magazines and newspapers + also lots of
internet articles involved.
.
This is by far the biggest advertising campaign in my whole career
as a photographer and a producer having in mind I've done couple of massive
nationwide bilboard and print campaigns in the past.
.
And of course, all of this wouldn't be possible without the amazing
teams of professionals I had to back it up and to make it happen:
.
Fashion photography and film by:: @pavzo_
Brand Campaign 2018 – REFAN Perfumery
Onset assistant:: @hxrrietgrace
Second camera assistant:: @danielrachevphotography
Fashion designer:: @krasimira_stoyneva #katsoi
MUA:: @jo_sugar
Hair:: @tfurssedonn
Model:: @milichka7
All filming shot on:: @gudsenmoza gimbals and stabilizers
Lights:: @aputuretech
Cameras:: @canonuk
Soon on @fashiontv
Thank you for the opportunity and the chance to be a part of it!
.
PAVZO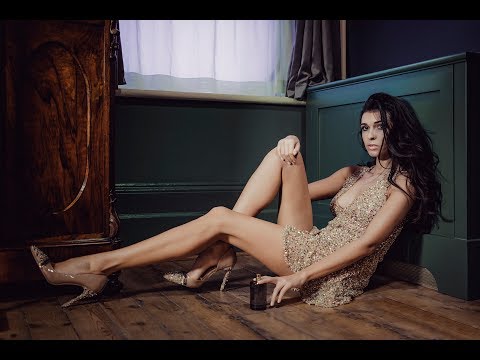 .
.
.
.
.
.
.
.
.
.
#pavzo #london #fashion #photography #film #TVC #commercial #editorial #refan #perfumes #perfumery #newspaper #printcampaign #print #fashionvideo #fashionphotography #lovemyjob #camera #onset #fashiontv #ftv # #mozaair #setlife #josugar #tfurssedonn #aputuretech #krasimirastoyneva #gudsenmoza #4K #UHD #4Kresolution
#pavzotv #pavzotvfashionchannel #pavzofashionchannel #pavzotvchannel
#biggestfashionvideochannelworld
pavzo tv, pavzo tv fashion channel, pavzo fashion channel, pavzo tv channel,
biggest fashion video channel in the world