REFAN GOLD TVC WITH SOME BTS SHOTS – BY PAVZO
REFAN GOLD TVC WITH SOME BACKSTAGE SHOTS – BY PAVZO
Hello world,
I have decided to have a #tbt today and share some really amazing #bts shots
from my first TV commercial I did not so long ago, with the secret
code name – The HalfMoon Project . I also had the pleasure to work with an amazing team that put all their heart, soul and passion executing this project! And the location is the
one I fell in love with, setting up the  whole team together and  having a smashing final results – You Guys, ROCK!  And I am on FIRE!
.
Love & Gratitude!
PAVZO
.
.
.
.
.
Fashion 
🎥+
📸 by:: @pavzo_

👗 by:: @krasimira_stoyneva
makeup:: @jo_sugar
hair:: @tfurssedonn
photography assistant: @danielrachevphotography
onset assistant:: @hxrrietgrace
model:: @milichka7
all filming shot on:: Gudsen MOZA

📺 broadcast:: @FashionTV, FOX, AXN, FOX Live, FOX Crime, NATIONAL GEOGRAPHIC, 24Kitchen, FINE LIVING, FOOD NETWORK, TRAVEL CHANNEL, NAT GEO Wild, DISCOVERY Channel, NOVA, CITY TV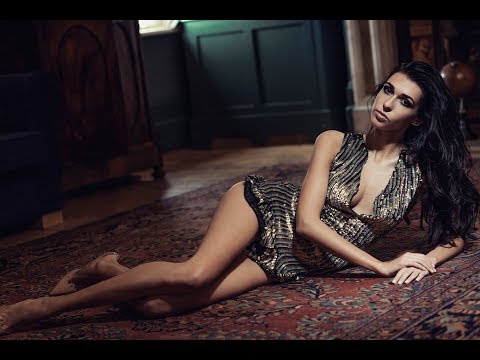 .
.
Copyright ©2019 PAVZO /PAVZO LTD, London/
All rights reserved. Unless otherwise indicated, all materials on these
pages are copyrighted. No part of these images, texts, work or videos
may be used for any purpose without explicit authorization from PAVZO LTD. Reproduction, modification, storage or archival of any work in any form or by any means, is strictly prohibited without prior written permission.
.
.
.
.
.
.
.
.
.
.

#pavzo #london #photography #filming #lovemywork #models #golddress #designer #makeup #fashion #fashionfilm #fashionphotography #lovemyjob #behindthescenes #bts #gorgeousmodels #modelsinlondon #fashionoftheday #onset #krasimirastoyneva #josugar #tfurssedonn #moza #gudsenmoza #camerastabilizer #mozaair

#pavzotv #pavzotvfashionchannel #pavzofashionchannel #pavzotvchannel
#biggestfashionvideochannelworld
pavzo tv, pavzo tv fashion channel, pavzo fashion channel, pavzo tv channel,
biggest fashion video channel in the world